Unlike conventional fixed screens, Phantom's window screens won't get in the way of your view — they retract out-of-sight when not in use. Giving you protection from insects, shade from the sun and privacy, they're discreet and will match with your home's design.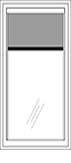 Window screens that won't block your view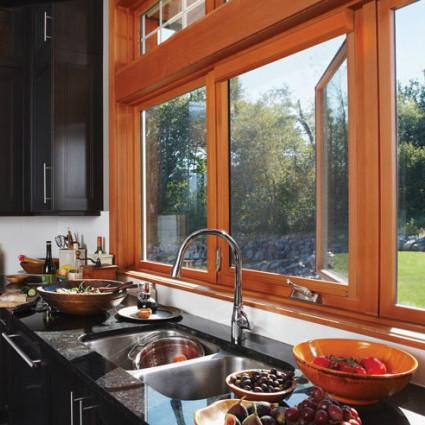 Colors & Mesh
Signature colors or custom match including wood grain. Mesh options for insect protection, shade and privacy – even block out.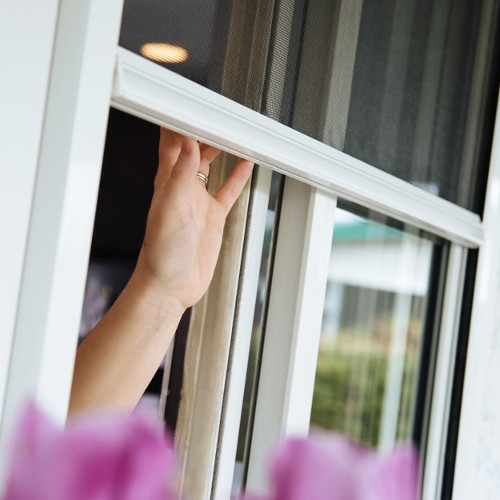 Fits Most Windows
Our screens fit nearly all window types including casement, awning, single & double-hung, sliding and tilt & turn windows.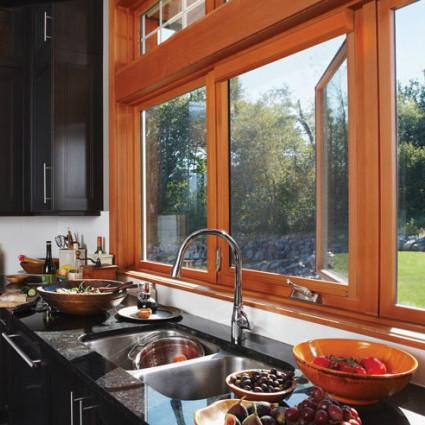 Mounting Options
Depending on the window our screens can be installed on either the interior or exterior of the frame. Recessed installation options are also available.
Window Screen Style
There are two retractable window screen options from Phantom. Whatever your windows – or the look you want – there's a screen that will be perfect for you.
Size
Our window screens are custom made for your home – which means they'll fit perfectly with windows. The chart below shows the sizes available.
*Maximum sizes are determined by the height and width ratio
Signature Colors
Our screen doors are available in 8 Signature colors that are ready to order.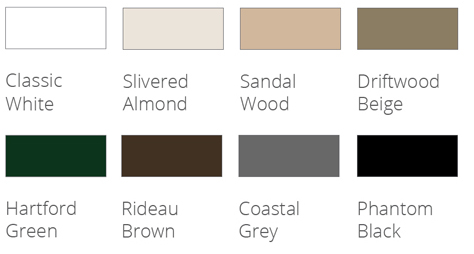 Custom Colors
Phantom's retractable screens are also available in virtually any custom color can even be matched to your décor – all you need to do is let us have a color swatch.
Wood Grain
If you want your screen to have a wood grain finish – we can do that too with a variety of Decoral® decorative wood grain finishes.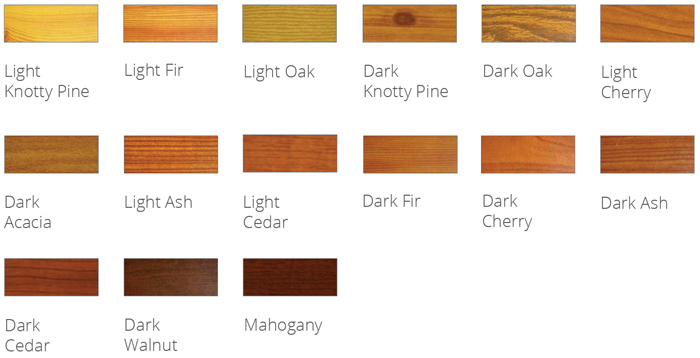 Mesh Type
Phantom's wide range of mesh options help you make any space more comfortable! Choose from mesh that stops bugs, lets the fresh air in, gives you privacy or provides shade from the sun.
Here's the technical bit: the mesh openness factor determines the amount of heat, light, and air that enters a room. A more open fabric allows the breeze and heat to enter the living space, while tighter meshes block more sunlight and keep the space cooler.