For immediate service, please call or text (208) 866-4607.
Fill out the form below for a free, no-obligation quote or to request more information.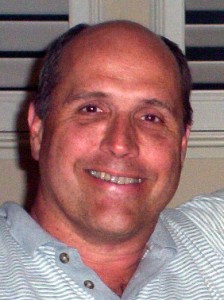 Steve Krag
Owner, Phantom Screens Boise
I love what I do! What's not to love: great quality product; wonderful customers and pets; beautiful homes, amazing scenery. Expect the best and get it.
Phantom Screen owner for 20 years. Now 8th year as factory trained and certified installer in Idaho's Treasure Valley. I believe in Phantom Screens' quality and strive to provide excellent customer service. Job is not done until you say, "I love it" or guys say, "That's cool".
"Price is what you pay, value is what you get."
"Buy the best and only cry once."